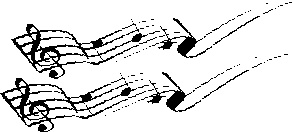 Surprise You? Fooled Me.
I thought that was Neil Diamond at first!
But it's Tom Sadge.

I was surprised again when I heard Tom sing
a Neil Diamond song. I thought I was
hearing Neil Diamond!

Two out of two, that's pretty good.





Since 1997 Tom Sadge has been one of the best Neil Diamond look AND sound-a-like tribute artists
in the music industry. CLICK ON THE LINK ABOVE to see pictures of Tom with NEIL DIAMOND,
Englebert Humperdinck, and other celebrities.
Back to Neil Diamond Online