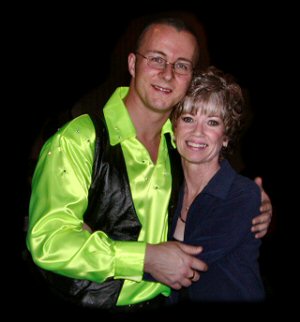 It was such a pleasure to meet Nick McCullock. He's a young man with genuine warmth and an amazing musical talent, both of which touched most every Diamondhead in Chicago over the Neil Diamond Birthday Party weekend.

He also has an excellent website. Nick is fairly well known in the UK, take a look:

The Tribute To Neil Diamond: NICK McCULLOCK


My pictures of Nick singing September Morn at The Neil Diamond Birthday Party are below.

As before, each picture is a clickable link to an enlarged view.